Bike and barge tours in France, Belgium and Holland
Marius, the captain, and his crew invites you on board of the Feniks, a sailing hotel with seven comfortable guest cabins.
What is a Bike and Barge Tour ?
Your 'hotel room' (the Feniks) will be sailing along with your Bike and Barge Tour.
No hassle to pack and unpack and move from room to room. You will spend every night in your own bed, with a new view every day!
All you have to do is bike, relax and enjoy your holiday while we take care of your luggage, clean your cabin, do your personal laundry and prepare great meals. It's all to make you feel like "coming home" after a great day of biking adventure.
Our experienced tour guides lead you through the countryside, along all the scenic routes and well-known attractions.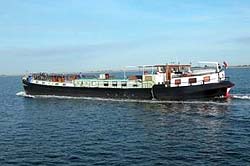 The Feniks, what to expect
We provide you with a clean, comfortable cabin with private bathroom, and you will ride on quality tourbikes. Every day, you are served a varied breakfast. You pack your own personal lunch for the day (sandwiches, fruit and something to drink) and prepare for the bike ride which usually starts around 9 AM.
The daily cycling distance varies from around 40 to a maximum of 60 kilometers. You will have plenty of time for sightseeing, explore the towns and villages, enjoy a break at a café or visit a museum. Biking will be mostly on quiet paths and roads. We have e-bikes available for those who prefer to cycle with less effort.
Meanwhile the Feniks is sailing to the next port, where the crew welcomes you back on board. Now it's time to exchange the experiences of the day, relax, and be briefed by the tour guides about next day's cycle ride.
Feel like skipping a day of cycling? Just stay on board, relax and enjoy watching the countryside pass by from the sun deck.
In the evening you will be served a three-course meal. Beer, wine and soft drinks are available at the bar.
The rest of the evening you can either stay in the salon, at the bar or outside on deck. The Feniks is usually docked close to or in the center of town, so feel free to explore the area, shops or pubs.
We want to give you that "home away from home" feeling on board the Feniks. After just one day on board, you will already feel like you have had a long and relaxing holiday.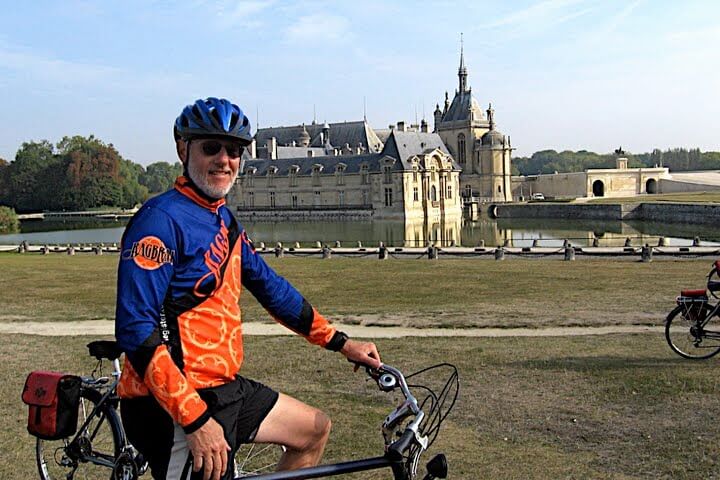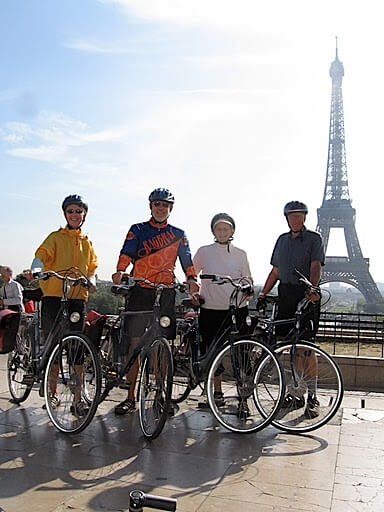 If you have any questions or suggestions, please contact us by using the e-mail form or by telephone (+316 53147553).
We hope to welcome you soon on board the FENIKS!